Always in control
bOS will manage the lighting and heating in common areas and reduce the utility costs. Concierge or maintenance company will get alerts in case of any malfunction on the building's mechanical room or other building's systems.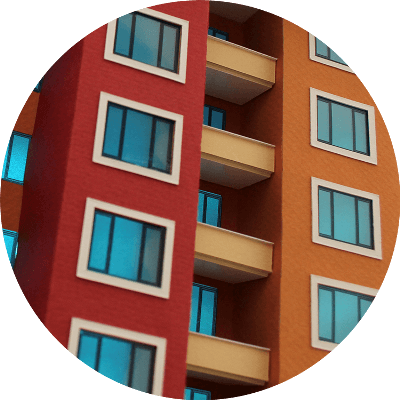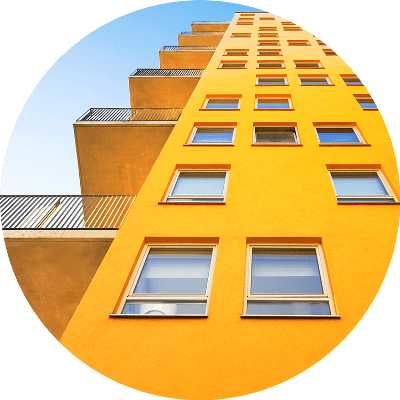 Be on top of building's energy consumption
bOS will give you insight into the building's performance. Monitor the water and electricity consumption and prepare monthly bills according to the actual consumption of each apartment unit.
The accurate energy consumption data together with automatic alerts in case of increased energy consumption can help residents to lower their consumption.
The smartest apartments
Use bOS to control your lights, shades, home theater and multimedia in your apartment. Check the cameras in common areas and talk to the visitor in front of the building via your mobile phone even when you're not at home.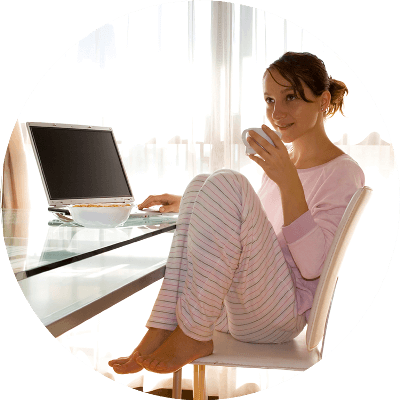 Make the sale!
Add value to the real-estate by installing bOS building automation system and the apartments will sell by themselves.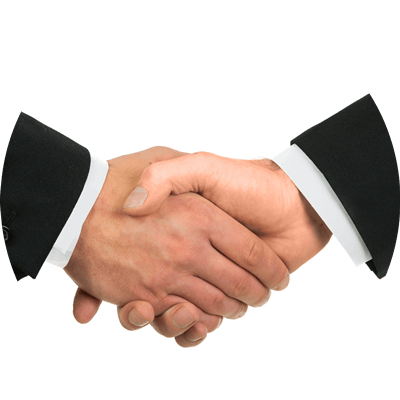 Apartment building diagram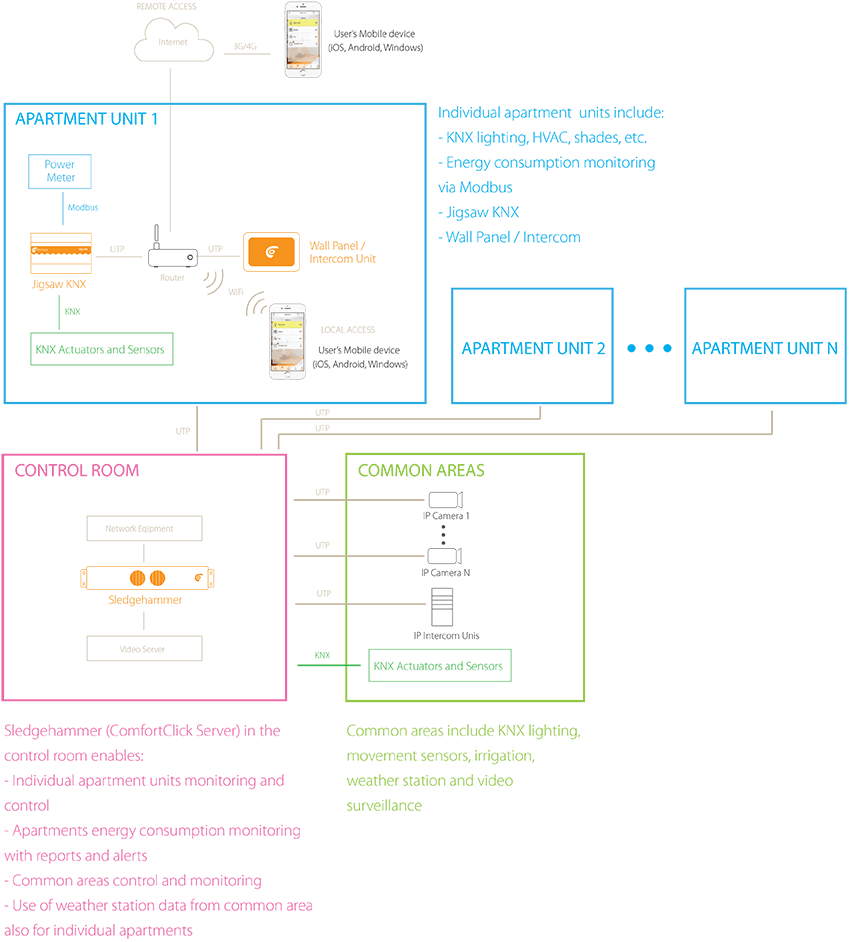 Recommended Controller:
Sledgehammer for Control room
Jigsaw KNX or Colibri Z-Wave for individual apartment units
Recommended systems:
KNX, Modbus, IP Cameras, IP intercom