Project name: Mariino Residents
Project location: Tallinn, Estonia
Number of apartment units: 44
Apartment unit size: 47,8 - 93,9 m²
TECHNOLOGY
Z-Wave Fibaro for underfloor heating control
Komfovent ventilation integrated via Modbus
Mitsubishi cooling integrated via Modbus
ComfortClick ComfortClick Z-Wave gateway for smart home visualization, control, and automation

ComfortClick Products: ComfortClick Z-Wave gateway for each apartment unit
Project Objectives
The main objective was to get a nice looking GUI and reliable smart home system in the building. The investor wanted every technical part of the apartment (heating, cooling, ventilation, consumption meters, intercom) to be controlled from one place and easily manageable.
PROJECT DESCRIPTION
The project was implemented by the regional engineering firm INDOME OÜ from Tallinn, Estonia. ComfortClick's Z-Wave gateway was selected as a central controlling unit for the smart apartments.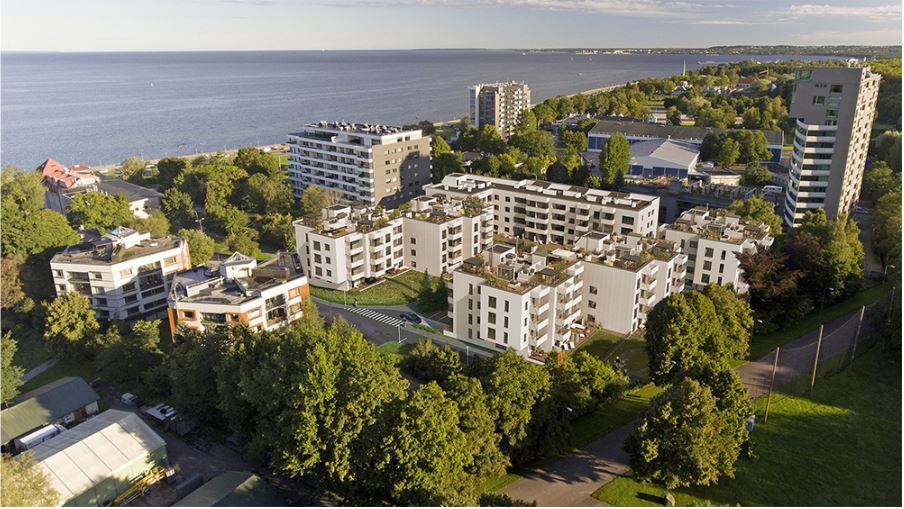 ComfortClick Z-Wave gateway integrated the following systems:
Z-Wave controlled floor heating including temperature sensors and relays to control valves. The Z-Wave equipment was all from Fibaro.
Komforvent ventilation via Modbus
Mitsubishi cooling via Modbus
ComfortClick's iOS and Android apps enable monitoring and control of each apartment via different mobile devices. Voice control with Amazon Alexa and Google Home is also possible.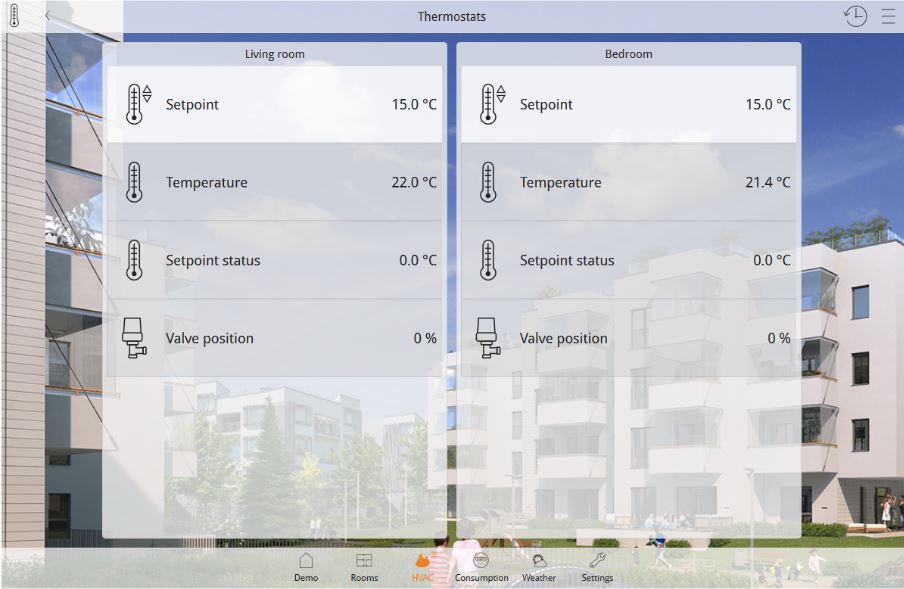 The future apartment owners can integrate additional Z-Wave devices as they expand their smart home.