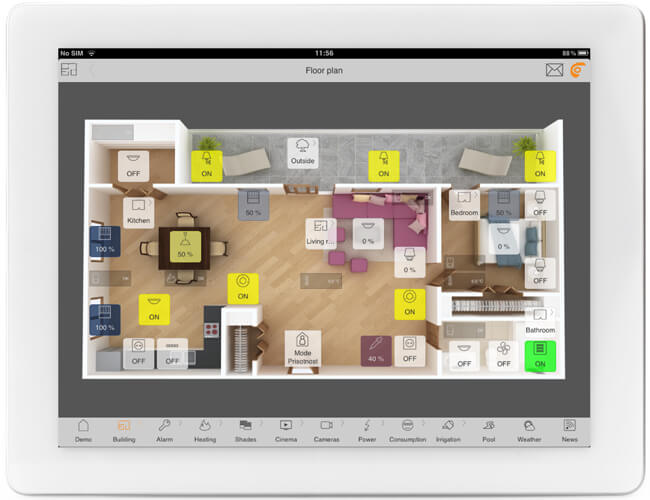 Translations
Configuration translations.
bOS Client supports a number of different languages regarding messaging, system labels, etc.
Each configuration (e.g. signs on the buttons) can be fully translated to any language by clicking on the Translations setting. This enables users to switch between different languages of the configuration (e.g. English and German).
Picture 1: Translations node
This website uses cookies
We use cookies to personalise content, use live chat, provide social media features and to analyse our traffic. We also share information about your use of our site with analytics partners who may combine it with other information that you've provided to them or that they've collected from your use of their services.