Project name: Metal-Cinkara Administrative Building
Project location: Indjija, Serbia
Property size: 5000 m²
ComfortClick Products: Grinder Black
Technology Used
KNX for apartment unit automation (with KNX room controllers), including lightening, shades, fan coils and access control;
KNX for server room monitoring and automation;
KNX for whole building HVAC and shades automation.
About the Project
Metal-Cinkara performs galvanizing services for Serbian, Macedonian, Montenegro, and Bosnian area. ComfortClick system was installed in an administrative building that includes business offices and 10 apartment units for employees who are not permanently living in Serbia and come only for a few days. All centrally managed with the Sledgehammer Controller.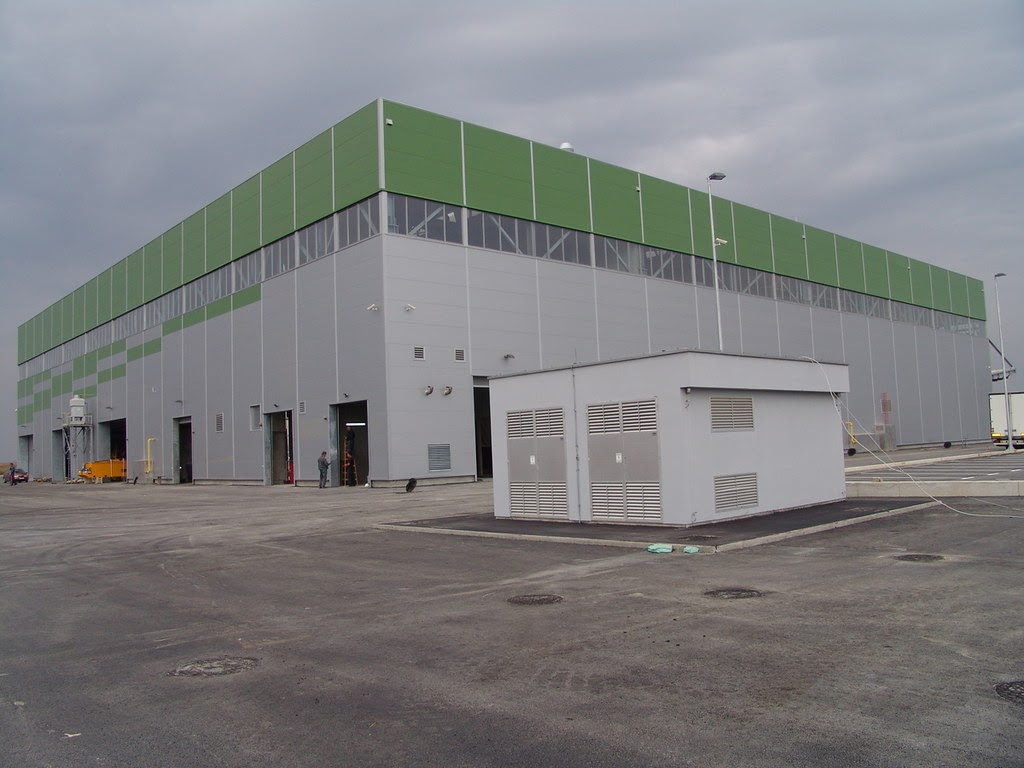 Project Objectives
The main objective for this project was to provide an easily controllable and energy-efficient building, which with the help of the powerful ComfortClick Sledgehammer Controller was achieved.